This weeks wishlist in inspired by a post I saw on Beth's blog over at
BeautyInBeta
.. it's a 'if I hit the jackpot wishlist'. I know it is completely unrealistic, and it will probably just result in me feeling depressed that I will never be able to afford these things - but it's good to be prepared right? Just in case I do win the lottery one of these days..
Firstly I would love to be able to take the time to do one of those international volunteering projects where you and help build schools or animal sanctuaries or help to rebuild communities in different countries. Also I would donate to Cancer Research, we have to find a cure soon right? Obviously it also goes without saying that I would share it with my nearest and dearest.
Then, I won't lie to you, I would LOVE to buy my own horse. When I was younger I had a little box that I decorated and kept by the front door so people could donate to my 'Pony Fund'.. at it's most popular I think I raised about £3.50. I eventually gave up but the dream lived on!
Ever since Spencer got Heidi her Chanel tote on The Hills, I have been obsessed with it. My first designer bag purchase would have to be this classic bag. Quilted or executive, black navy or beige, I do not mind which. My arm just needs one, okay?!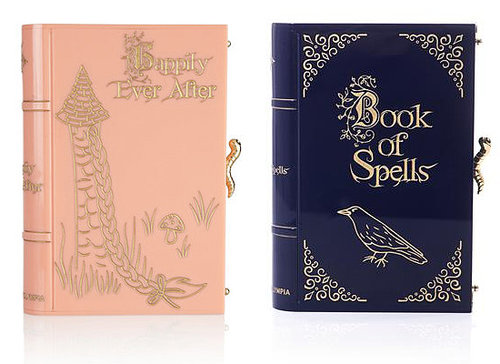 Charlotte Olympia accessories would also be a must. Whether it's the cute clutch bags or those kitty flats.
The final item on my wishlist would be Tom Ford scents, they smell so amazing but are sooo pricey. I'd love to just be able to waltz into Selfridges one day and walk away from the Tom Ford counter with more than just a sample!
What would be on your lottery wishlist?
♥