How has Friday come around again so quickly?!
My overall favourite from this week is obviously the Chanel show. It immediately made me wish that my weekly shop could be as glamorous as that. But, apparently. it can be! Asda have recreated some of the shots from the show with their own clothing range and lookalike models.
And so this week my favourites have followed the same theme. Here are some of my picks from the current pieces available at Asda..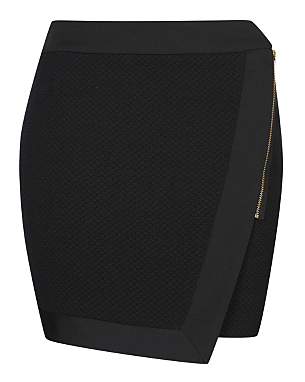 Side Zip Skirt - £12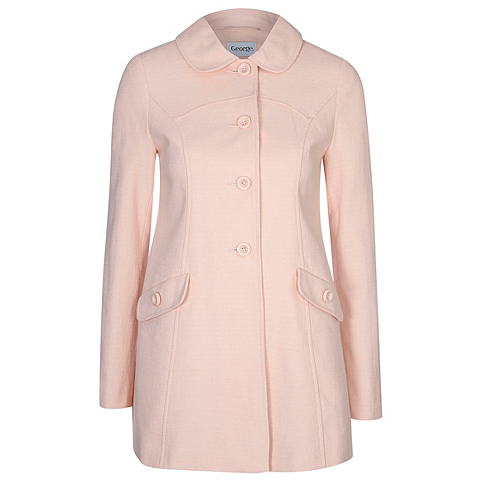 Pink Woven Coat - £28
Patent Brogues - £14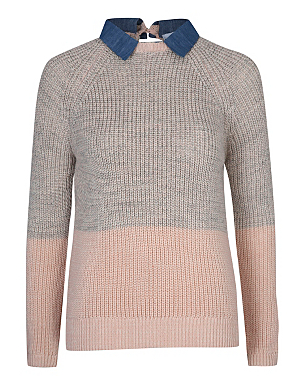 Jumper with Denim Collar - £16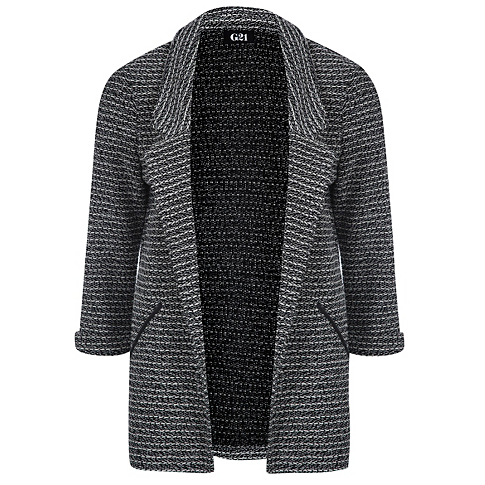 Knitted Blazer - £18
You can find these bargain pieces and loads more online from George at Asda
here
. I especially love that they are doing their own version of the pink coat, a staple for this season! Have you found any amazing pieces from your local supermarket recently?
♥