As well as trying to focus on getting through my last ever two exams of uni *does an 'almost there' dance*, I am also currently on the lookout for a place to live in or around Kingston (any suggestions or local knowledge on places would be greatly appreciated). Although I haven't actually secured it yet - I've already started a little wishlist of things that I would love to decorate this first 'proper' house with.
Perfect for your keeping your rings and earrings tidy right? Love this little dish from
Homebase
.
For all those (un)successful baking attempts is this lemon yellow Mason Cash bowl from
Wilko
. They also have it in a lovely lime green and a red too.
A proper dressing table! When my sister and I were younger, we would always try and persuade our parents to get us a dressing table for our very important hair and Glitter Babes make up sessions. They never caved in to our attempted pester power, but to this day I am still convinced every girl needs one just like this beauty from
IKEA
..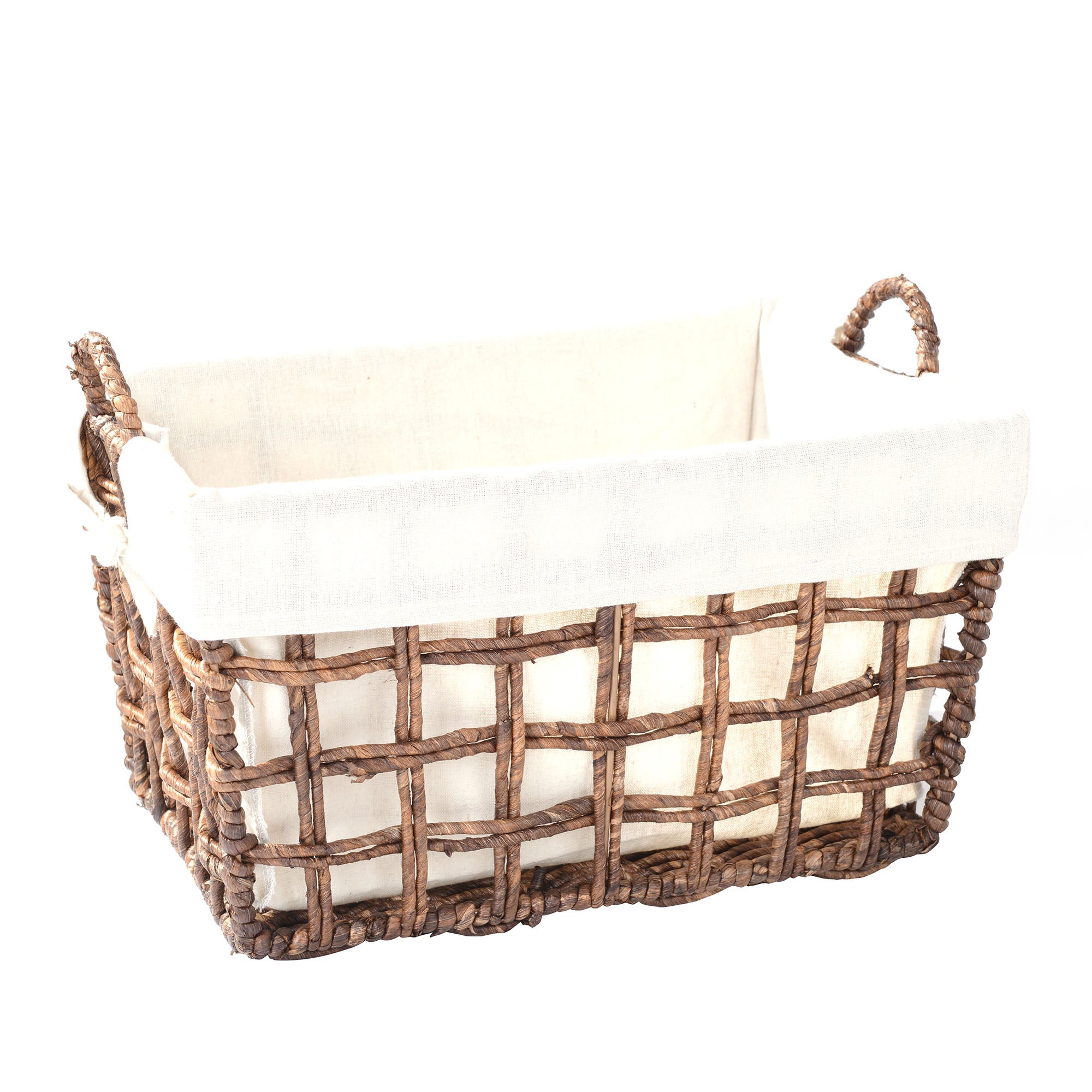 Pretty storage solutions are a must. Wicker baskets like this from
Dunelm
would be perfect for keeping all your bath bombs, soaks and scrubs in one place.
And finally, what would a home be without a candle or seven. I recently purchased the Green Tomato Leaf home candle from
Jo Malone
.. and am already planning to head back for this Sweet Almond and Macaroon scent (sorry bank balance!)
I hope you enjoyed this weeks wishlist, especially if you are just about to move home too! Let me know if you have any particular essentials for your house, or your thoughts on how you found the whole moving experience, I'd love to hear them :)
♥