Somehow, it's almost time for me to start my grad job.. and while I am slowly wasting away my last days of student freedom watching Gossip Girl and stalking Pinterest for healthy eating recipes (which I will more than likely never ever make) - it has occurred to me that I need to make sure my work wardrobe is in check. And quickly.
So after some extensive browsing and comparing, here's a few of the work appropriate faves I'm lusting after this week..
Whistles Lace Sleeve Dress
- £50
ASOS Culotte Trousers
- £30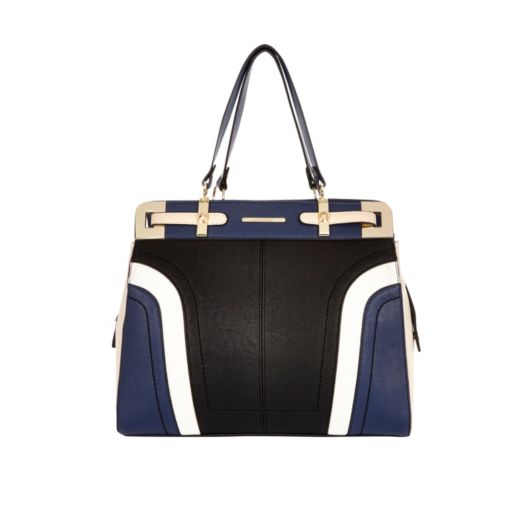 River Island Structured Tote Bag
- £45
London Rebel Jelly Loafers
- £18
Missguided midi skirt
- £9.99
Birkenstock Flat Sandals
- £49.95
Let me know if you have found any copycat items at cheaper prices, or if you have any work place staples that aren't on my list!
♥